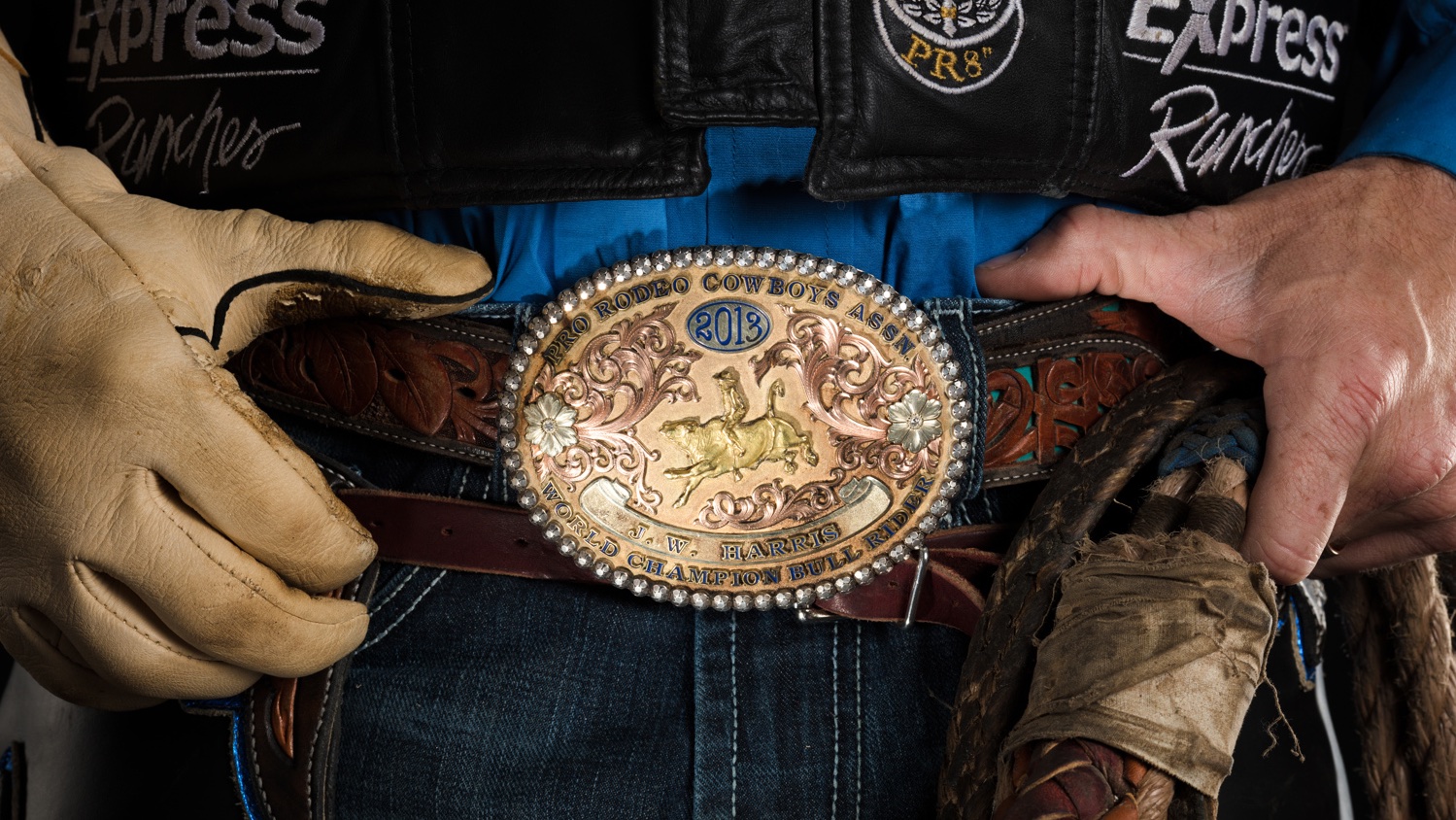 Bull Stock Media is a professional photo agency based out of Bozeman, Montana.
We offer nearly 30 years of experience behind the lens covering many different genres of photography. Our affinity for western heritage, vast landscapes, and stunning property makes for a unique blend of specialty photography comprised of Western Lifestyle, Outdoor, and Real Estate.
Growing up western never leaves the soul. It's in our DNA. A life lead on the trail evokes a passion that never dies and shines through the imagery captured. If you are looking for coverage of a rodeo, life on the ranch, or maybe even a fashion blog, we're a top choice.
We understand curb appeal and in today's real estate market, we know it's essential to stand out. That's why we have state of the art tools and technology that are helpful to land listings and sell them fast. Or perhaps you are a property manager in need of sprucing up those property portfolios in order to attract attention and book stays. Our imagery will get you noticed.
We're from Montana, so we practically live outside. Being surrounded by nature is what we love. If you've got products for the field that need to be shown at work or want photos and video to promote the "bucket list" fly fishing destination you provide to the avid adventurer, think of those who have real life experience in this department and know how to capture it in action.